Bio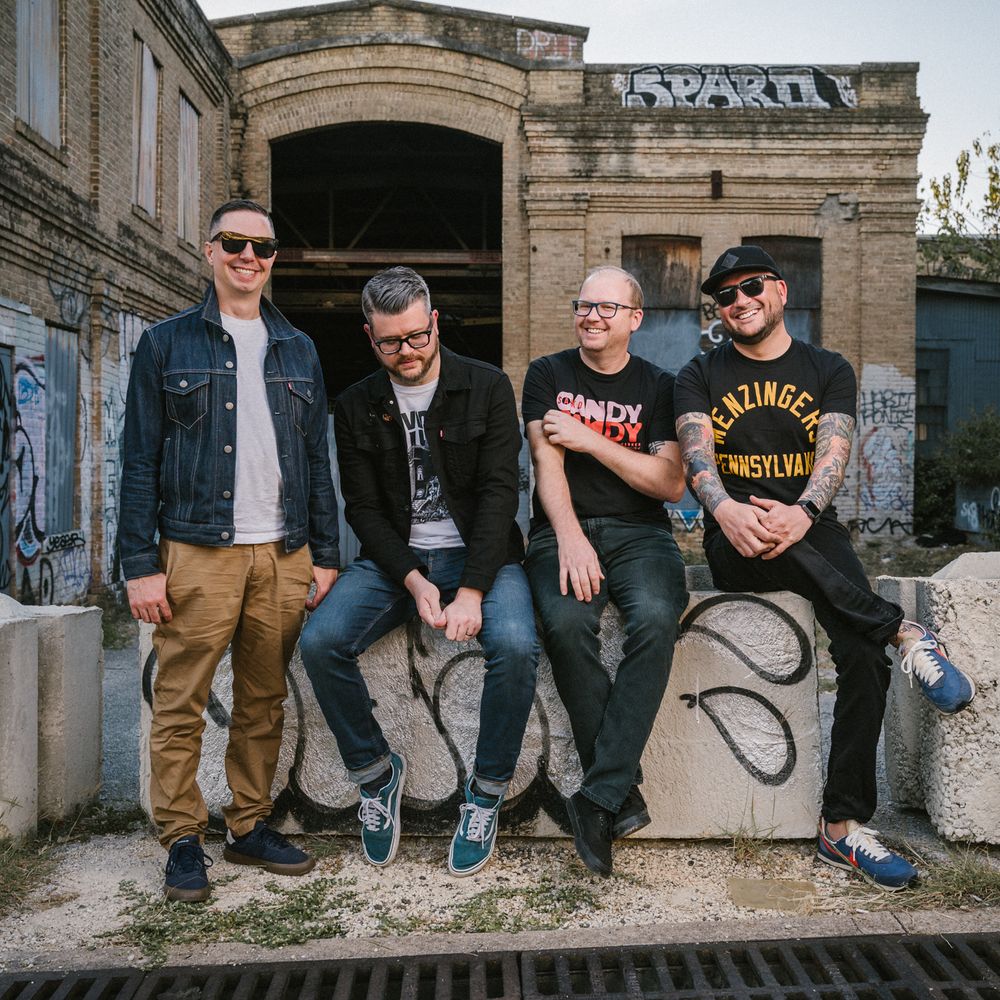 Breaklights
...is a melodic punk rock band from Austin, TX
FFO: Smoking Popes, classic Green Day, Descendents, Jawbreaker, The Gamits, No Use For A Name, The Swellers, Get Up Kids, Face to Face, etc.
_________________________________________
Here's a very informal, super quick little history thing on the band...
Hooked up in early 2016.  Wrote a few tunes. By Spring we were recording them with Stephen Egerton in Tulsa. Those songs became our first ep "Instructed To Fail". Smash hit. 
In 2017 we tracked our follow up "Don't Try So Hard" at The Blasting Room in Colorado. Wiretap Records released it. Another smash. Check out our video for "Runaways" from that record on the "video" tab. 
Welcomed our new drummer Steve to the band in 2018. He's great.
In 2019 we tracked a couple singles in Dallas with Filmage director Deedle Lacour and released those on Otitis Media Records. Total smash. We've got a video from that record called "Second To None" up on that previously mentioned tab.
Currently we're gearing up to record our first full length "Wind Down", sure to be an absolute epic smash hit. 
Bookmark us and check back. We'll keep this updated (says every band)
Much love,
Charlie, Dan, Steve